What can you do on
MyCompass?
MyCompass provides a comprehensive suite of resources that can guide you through every step of discovering your potential and preparing for college, ensuring that confusion and frustration are no longer a hindrance to your success.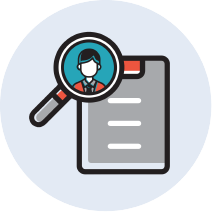 Know your
interests, talents, abilities

and

potential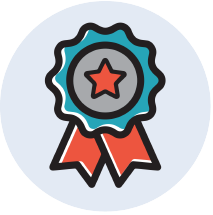 Get the
appropriate college majors

for you
Exploration of thousands of
majors, careers and professions

as well as stories from students and alumni brothers & sisters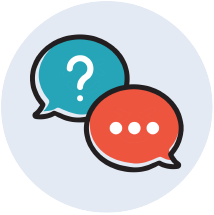 Establish your choice by discussing with
experienced mentors
What do your friends say
about MyCompass?

80% High school, vocational high school and student students succeeded in discovering their potential.

99.80% Students are very satisfied with MyCompass features

99.80% Students are more confident and motivated by their future
The story behind MyCompass
You have strong aspirations and ambitions for your future, but are confused and not sure on how to achieve these goals. MyCompass helps you to be able to design your own future. Realizing the reasons for each choice and the steps taken in an effort to achieve your goals can make you more confident and motivated to pursue your future.
Using Mark Savickas's life-design approach and supported by psychological research, MyCompass's team of psychologists develops the Self Discovery and Life Design modules to help you get comprehensive information about yourself, your interests and get professional recommendations and courses that are most suitable for you. With more than 700 professions, 300 majors and 500 campuses, MyCompass is the most complete reference for you in designing your future.
Congratulations on joining MyCompass. MyCompass is you.